The Click & Present systems from DIGITUS® enable you to transmit screen contents wirelessly and are perfectly suited for use in meeting rooms and conference rooms. Discover our different sets for varying needs.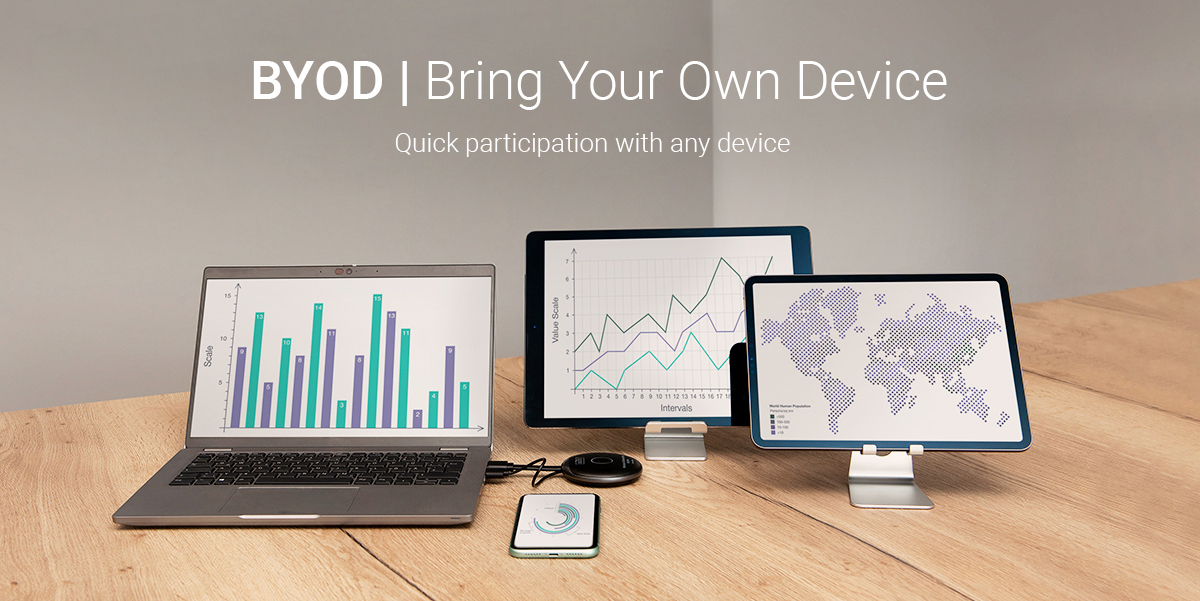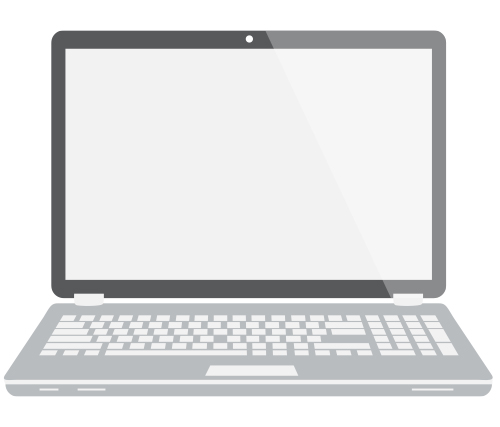 Share from your notebook in 3 steps
1. You connect the receiver to the HDMI port of your screen. Optionally, you can also connect this via USB port (additional power supply).
2. Connect the transmitter to your PC's HDMI port. Optionally also with the USB port (additional power supply). The transmitter and receiver automatically establish a connection.
3. Then press the connect button on the transmitter to start transmitting your screen contents.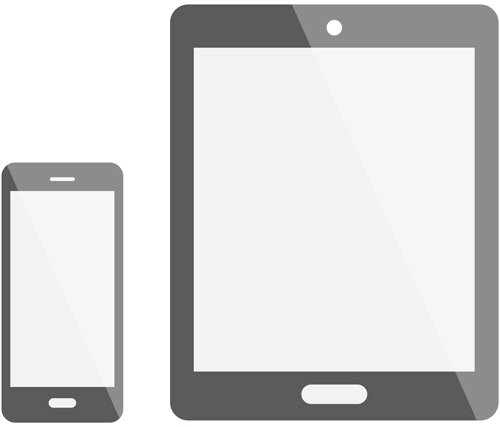 Share content easily from your mobile device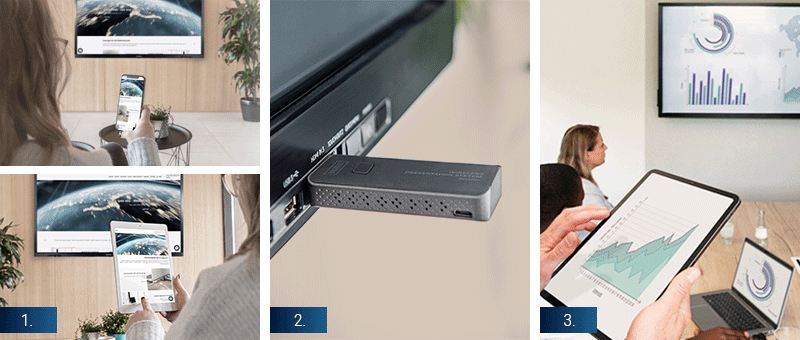 iOS
Connect your smartphone/tablet with the receiver via Wi-Fi. Then open screen synchronization and select the receiver as output device.

Android
With activated WLAN, access the Sharing/Cast/Display Sync function (share screen) of your mobile device and then select the receiver as the output device in order to share your content.
Audio & Video

Discover our other infrastructure solutions for signal distribution on our Audio and Video landing page.