2/3 of employees aged 25 to 54 years in Germany spend an average of 8 hours per day at a monitor-based workstation, primarily seated.

Incorrect posture and a lack of movement can be the result, leading to damage to the musculoskeletal system, musculoskeletal disorders and muscular issues.
Ergonomic products can help to product you – not just at monitor-based workstations,
but also in a wide range of fields.
Versatile ergonomics – the right solution for every field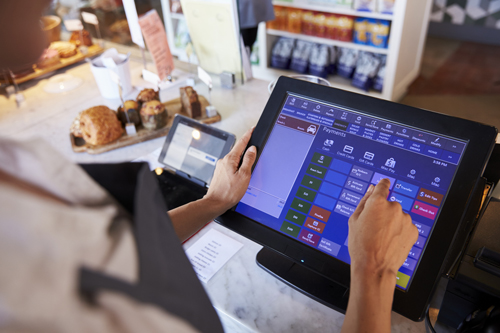 RETAIL
As part of digitalization in retail, workplaces are using needs-based monitor brackets that offer particular stability yet can be swiveled, tilted, rotated as needed.
GO TO PRODUCTS >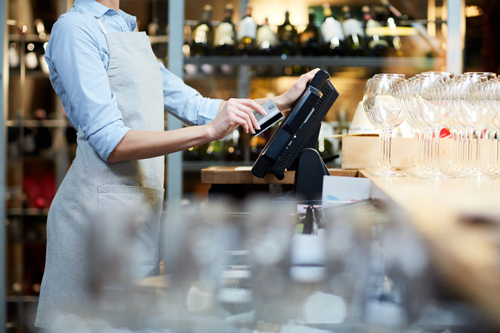 HOSPITALITY
The more devices we use, the greater the number of cables that need to be cleverly stored out of the customer's sight. Cable management systems from DIGITUS
®
offer a "clean look".
GO TO PRODUCTS >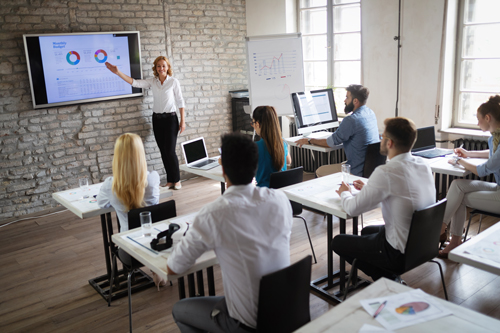 EDUCATIONAL INSTITUTIONS
Schools and universities are gradually switching to digital media and are starting to use more wall mounting brackets for flat screens, white boards or curved displays such as the products offered by DIGITUS®.



GO TO PRODUCTS >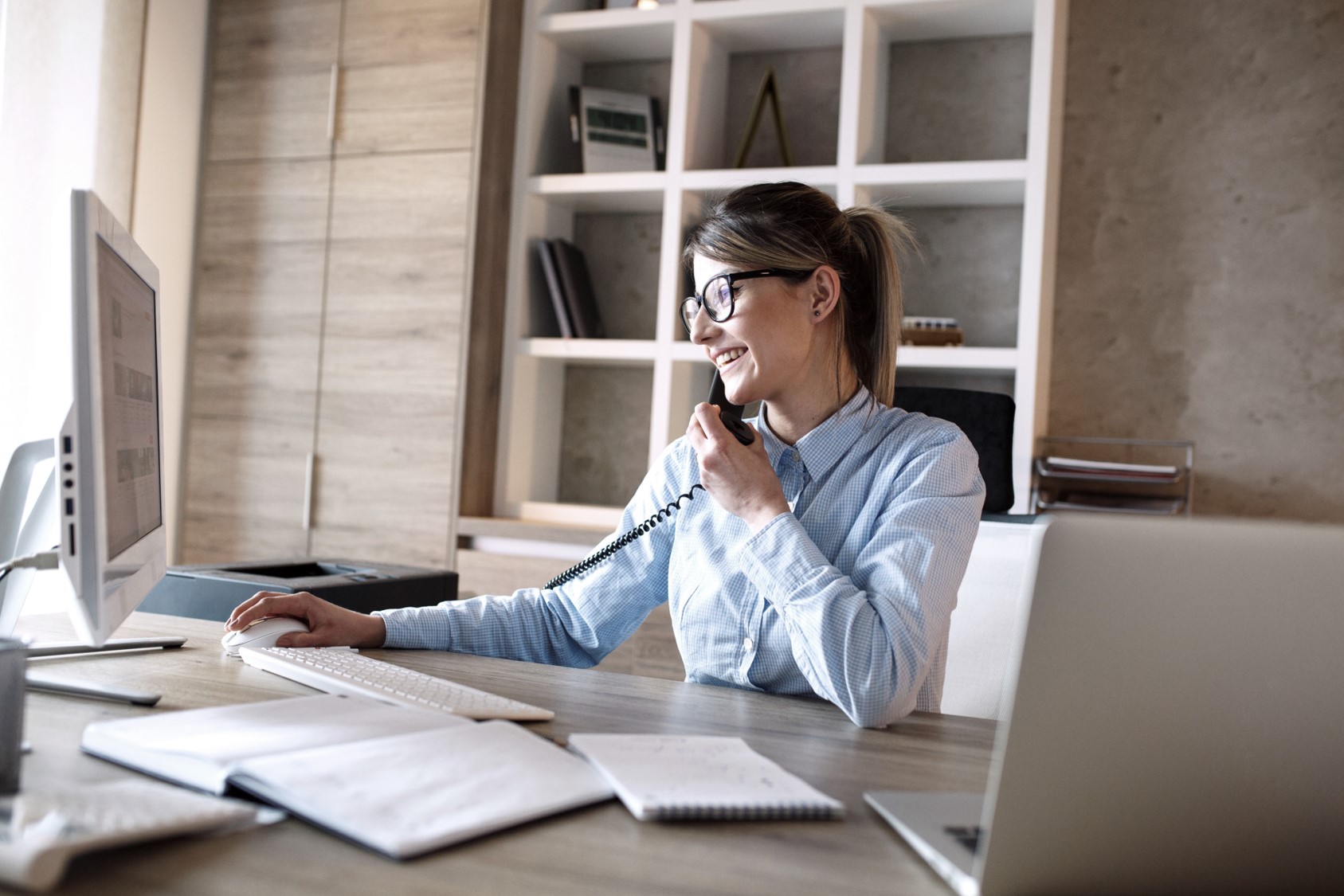 HOME & HOME OFFICE
With ergonomic design, you can adapt your house and home office to your individual needs at any time.
GO TO PRODUCTS >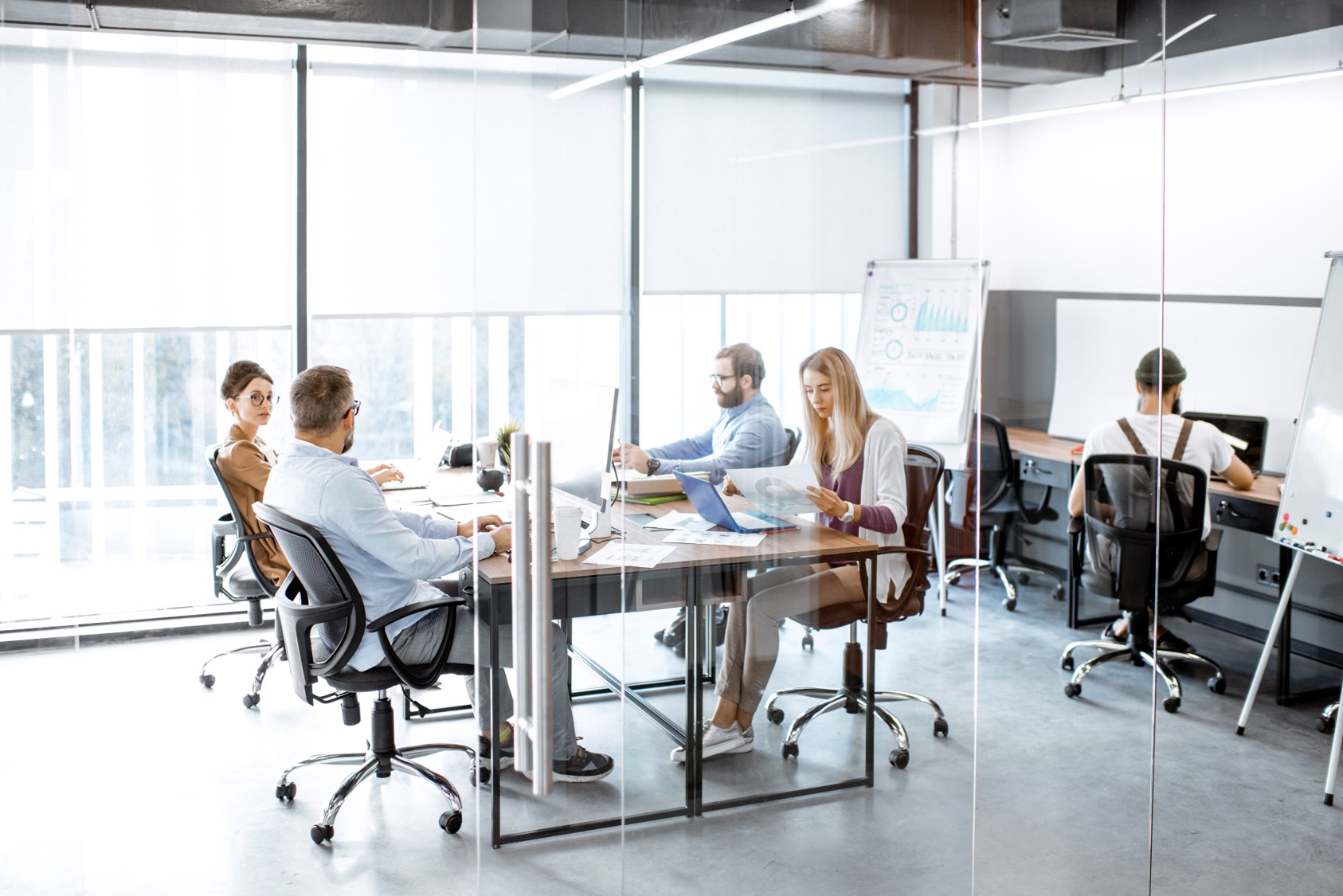 MEETING AND CONFERENCE ROOMS
With the ergonomic table frames from DIGITUS®, workstations can be height-adjusted individually to adapt to any situation.


GO TO PRODUCTS >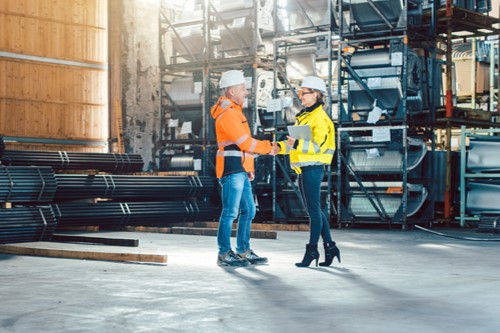 TRADE & LOGISTICS
Anyone who moves around a lot during work needs an equally flexible workstation, for instance a stand/sit workstation that is especially adaptable.


GO TO PRODUCTS >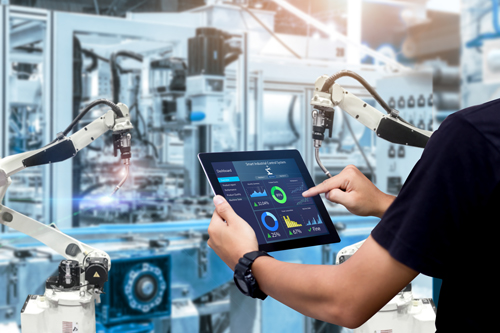 INDUSTRY & PRODUCTION FACILITIES
Technical processes are increasingly involving the exchange of data that needs to be represented digitally. Monitor brackets achieve the ergonomically perfect monitor position.
GO TO PRODUCTS >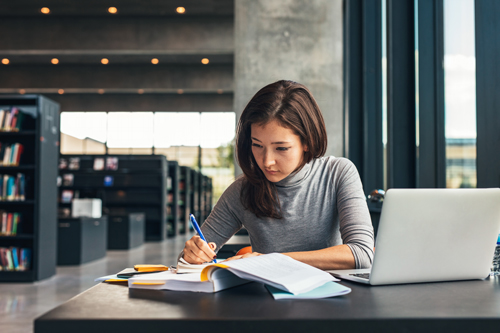 PUBLIC INSTITUTIONS
Many communities modernize their institutions by switching to ergonomic products, for instance monitor risers. Demand is growing, since ergonomics affects everyone and is increasingly being discussed when it comes to personal health.

GO TO PRODUCTS >

Ergonomics at the workstation – the optimal conditions

The conditions at your workstation should be adapted to suit your type of work and your needs.
Even minor changes can lead to major effects.


Your advantages with ergonomic products from DIGITUS
®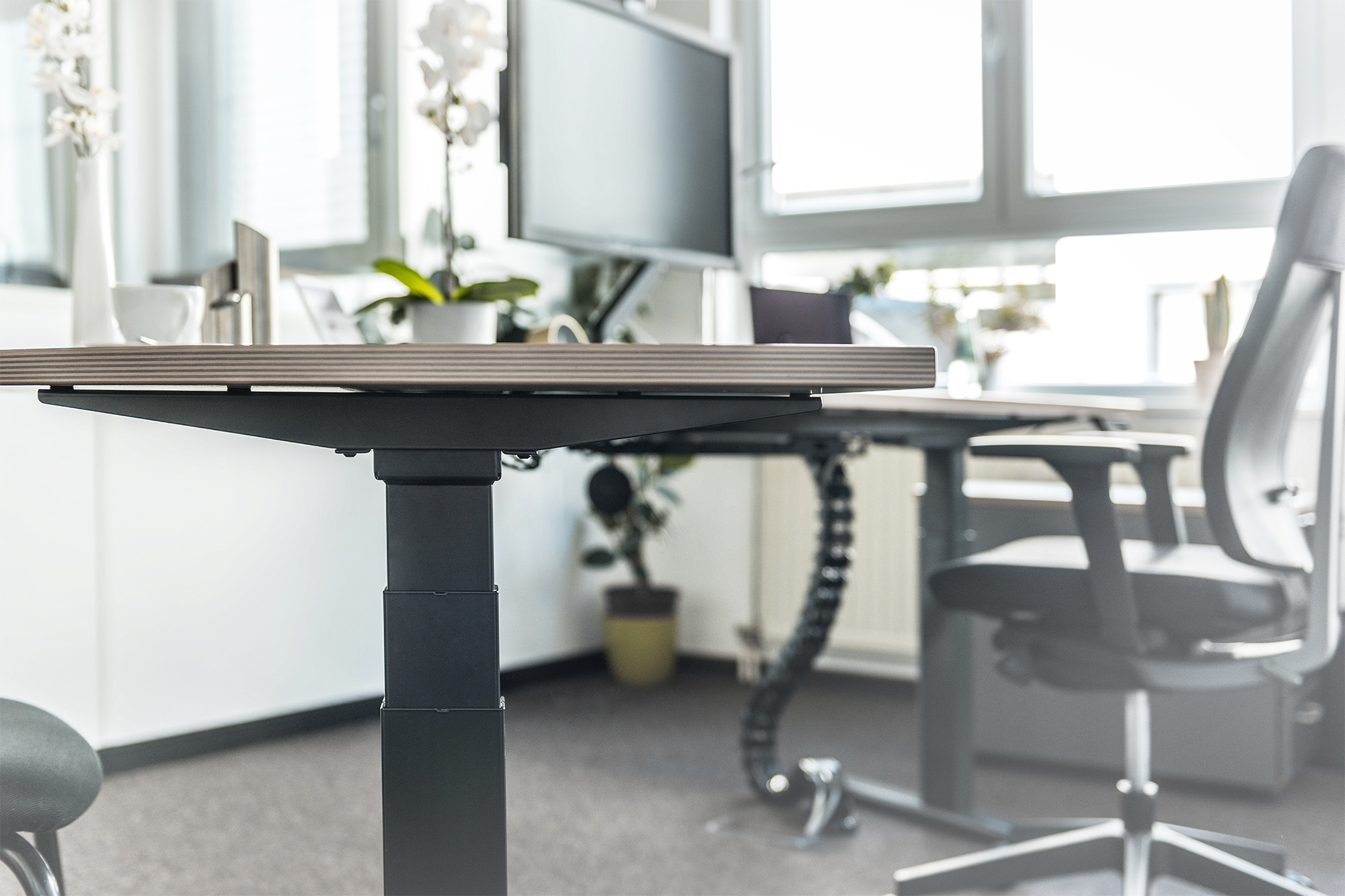 Stand up! – The upgrade for your workstation For all types of desks – single-person, two-person or work spaces in a corner design – DIGITUS® offers suitable, electrically height-adjustable table frames. This transforms any common desk into an ergonomic stand/sit workstation. Each model offers a touchscreen with a storage function for up to three different height settings as well as a reminder function to regularly change the working position. Stay active and treat your body to a varied, healthy posture.

Change position regularly with height-adjustable table frames
from DIGITUS®to keep your concentration upright too.



Hold on! – Monitor mounts for any usage scenario Move your monitors into the ideal position using the brackets that can be swiveled, tilted and rotated. The integrated gas spring also facilitates height adjustment. Install the bracket using a simple clamp mount wherever you want on your desk. The quick-release function enables rapid attachment or removal of the monitor.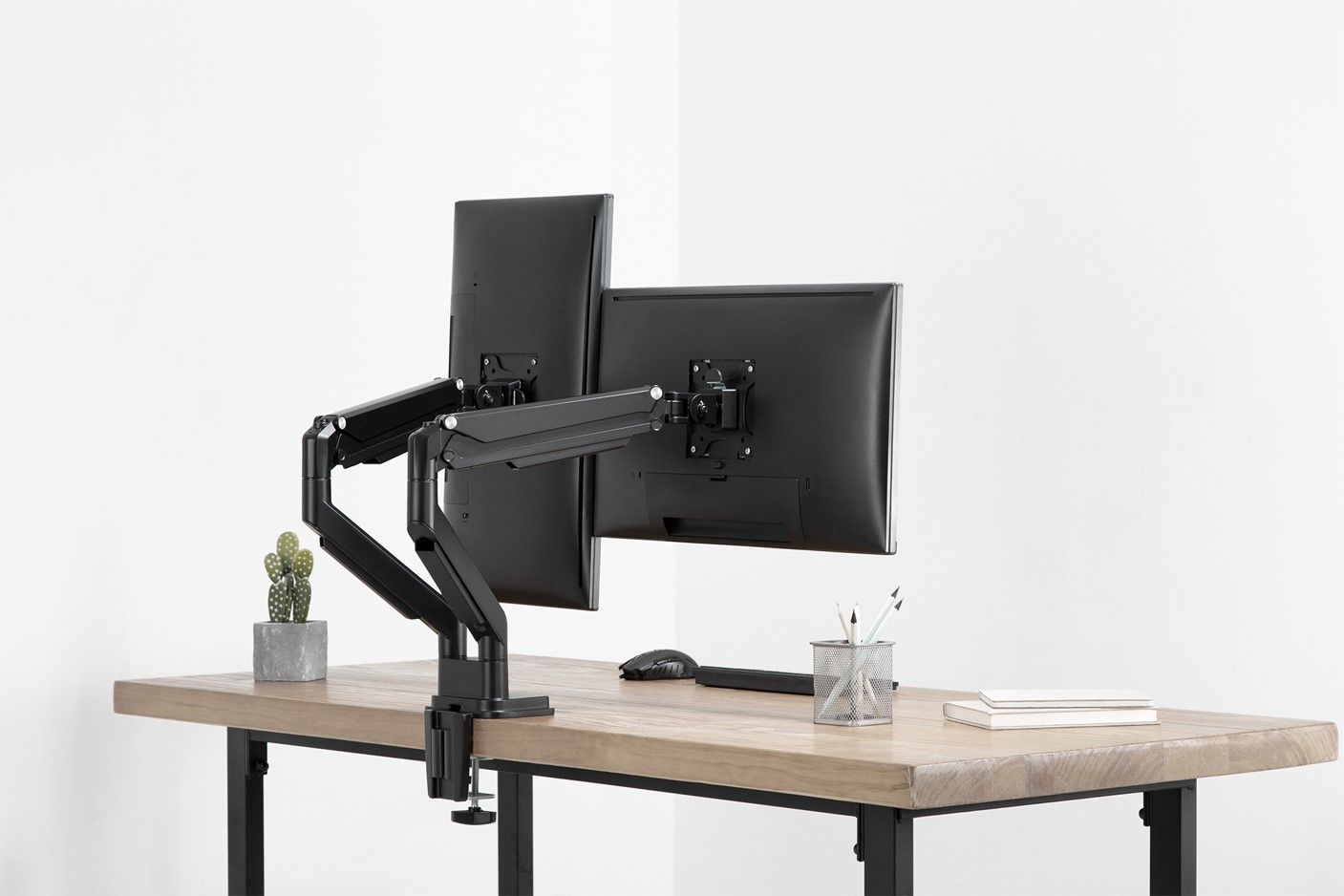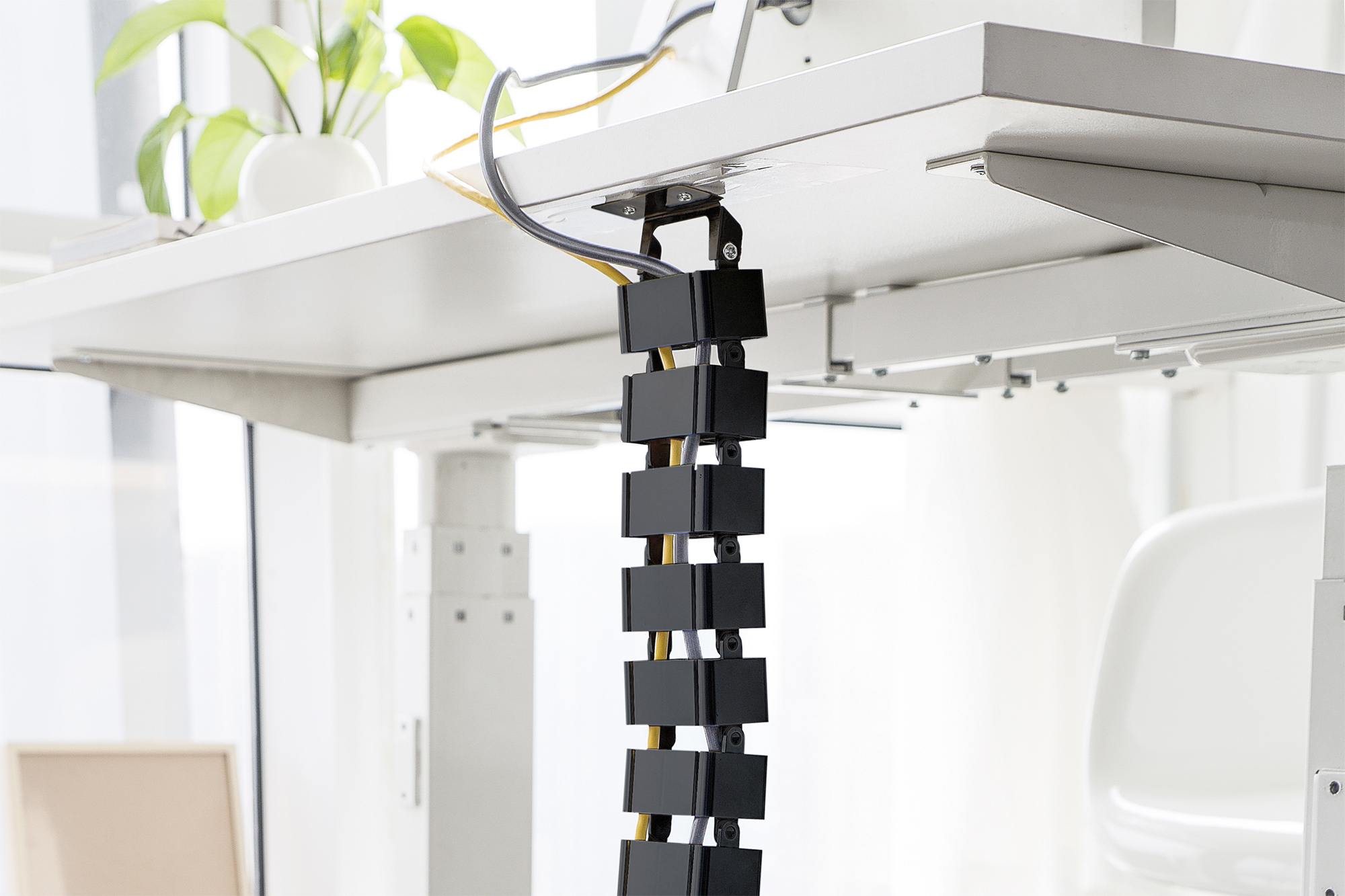 Customized workstations for your needs
Optimize your sitting position while making room on your desk with the monitor risers made of high-quality aluminum. With the flexible management offered by DIGITUS®, you can also keep bothersome cables away from your desk surface in a controlled and tidy manner. Since the cable spiral is divided into 4 separate chambers, the power connection, monitor connection or audio cable can be housed at the same time without getting tangled.